About us
At Wood Fuel Direct, we manufacture market-leading, sustainable wood fuel products from sustainable sources.
Our sister company, BSW Timber, is the largest sawmilling company in the UK. Together, we take co-products from our sawmills – wood chips and sawdust – to produce highly efficient, innovative wood fuels.
Giving you peace of mind that you're buying British timber.
Using co-products from UK sawmills
From well-managed, homegrown forests
Clean, sustainable, British wood fuel solutions
Since the launch of our flagship product, Hotties Heat Logs, our sustainable product range has expanded to include both winter and summer wood fuels.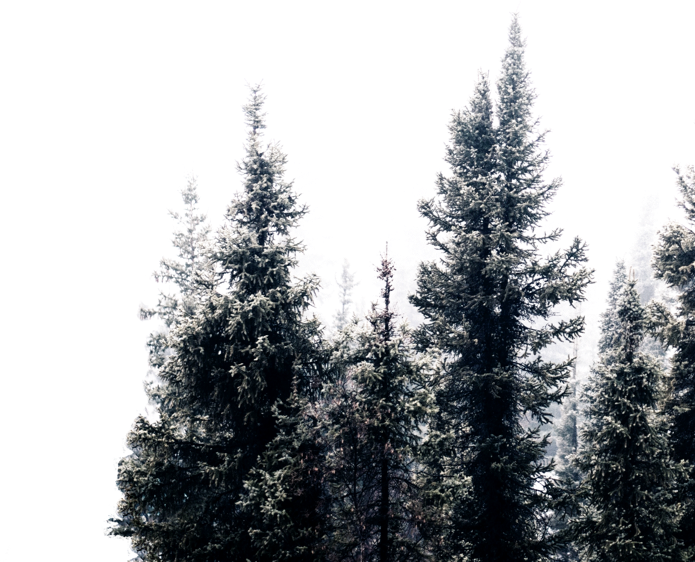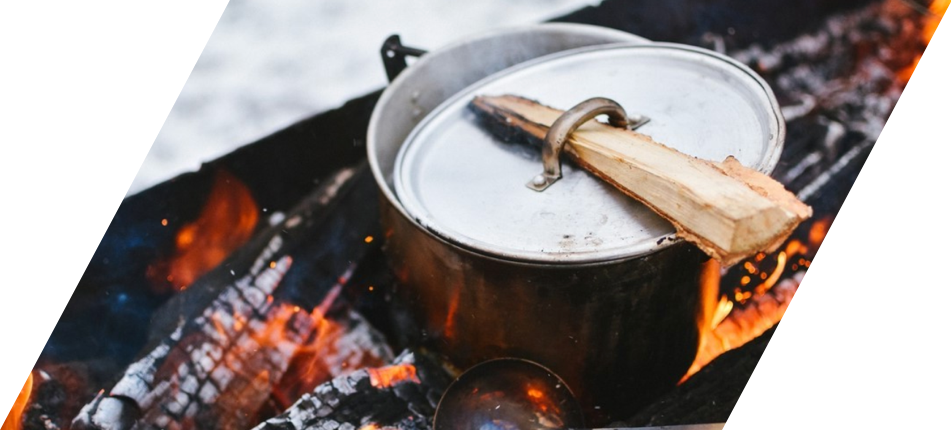 Versatility at its best
From hardwood briquettes to long-burn, natural firelighters, our quality wood fuel is Woodsure-certified by HETAS and suitable for wood burning stoves, open fires, pizza ovens and chimeneas.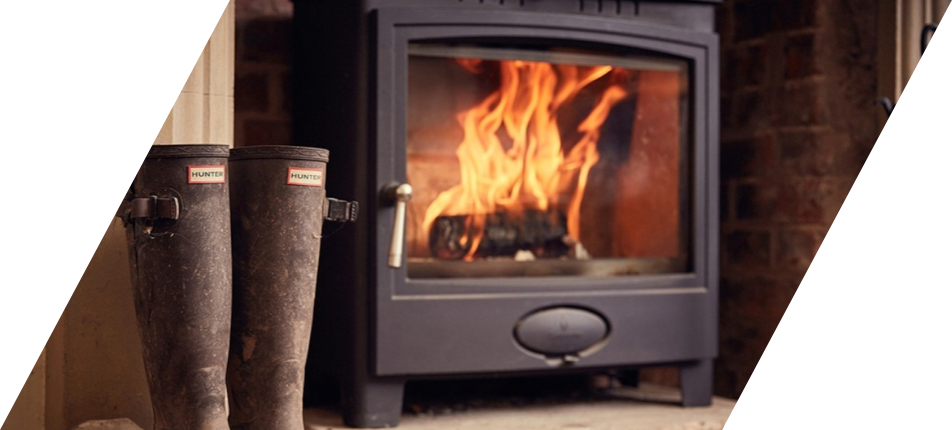 Consistent, reliable heat
Hotties Heat Logs and Pizazz Pizza Logs are extremely dense and much drier than competitor wood fuels for consistent and reliable heat, while our odourless Ignite Firelighters are made from untreated wood shavings and will light both fuels with ease.
Part of BSW Group
We're proud to be part of the BSW Group, the UK's largest forestry and timber group, and member of Binderholz – Europe's leading timber processing operation.
As a group, we're using our scale, flexibility and capabilities to help reshape the forestry industry. By growing markets, increasing efficiency and resilience, and elevating our craft, we can help secure the future of our industry and our planet.  
In short, we're committed to being the UK's most innovative, technologically advanced and sustainable timber business.