Pizazz Pizza Logs (2 Packs of 10)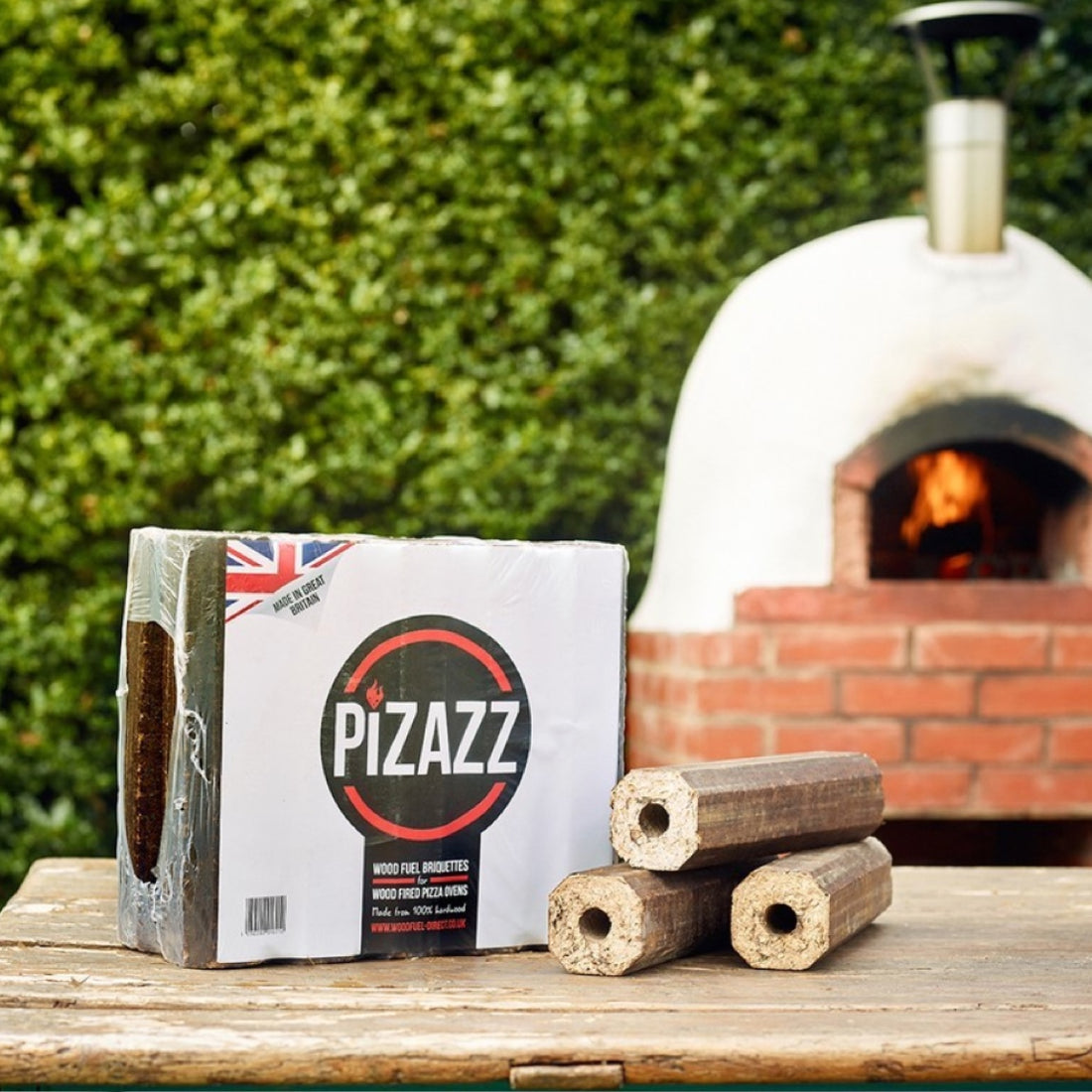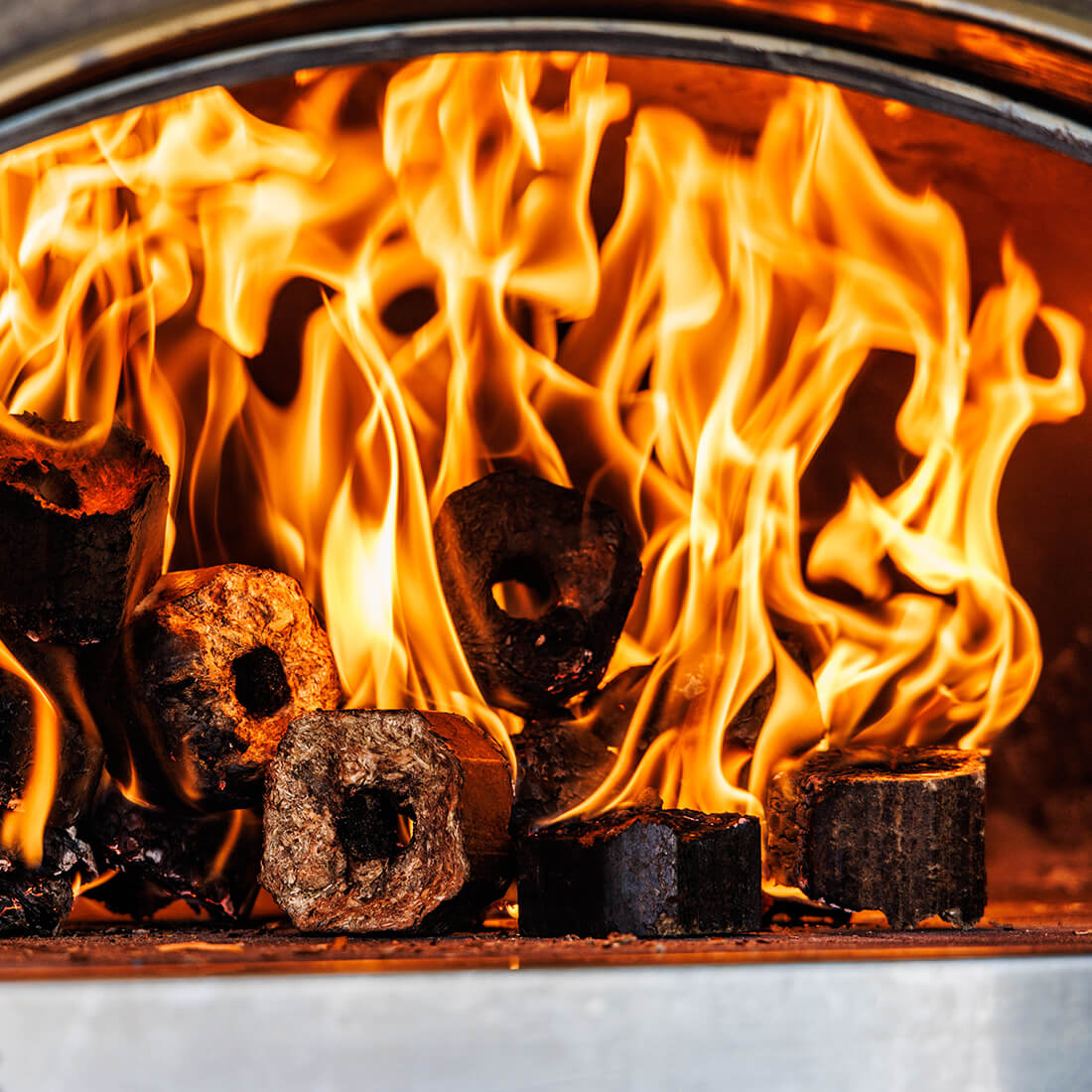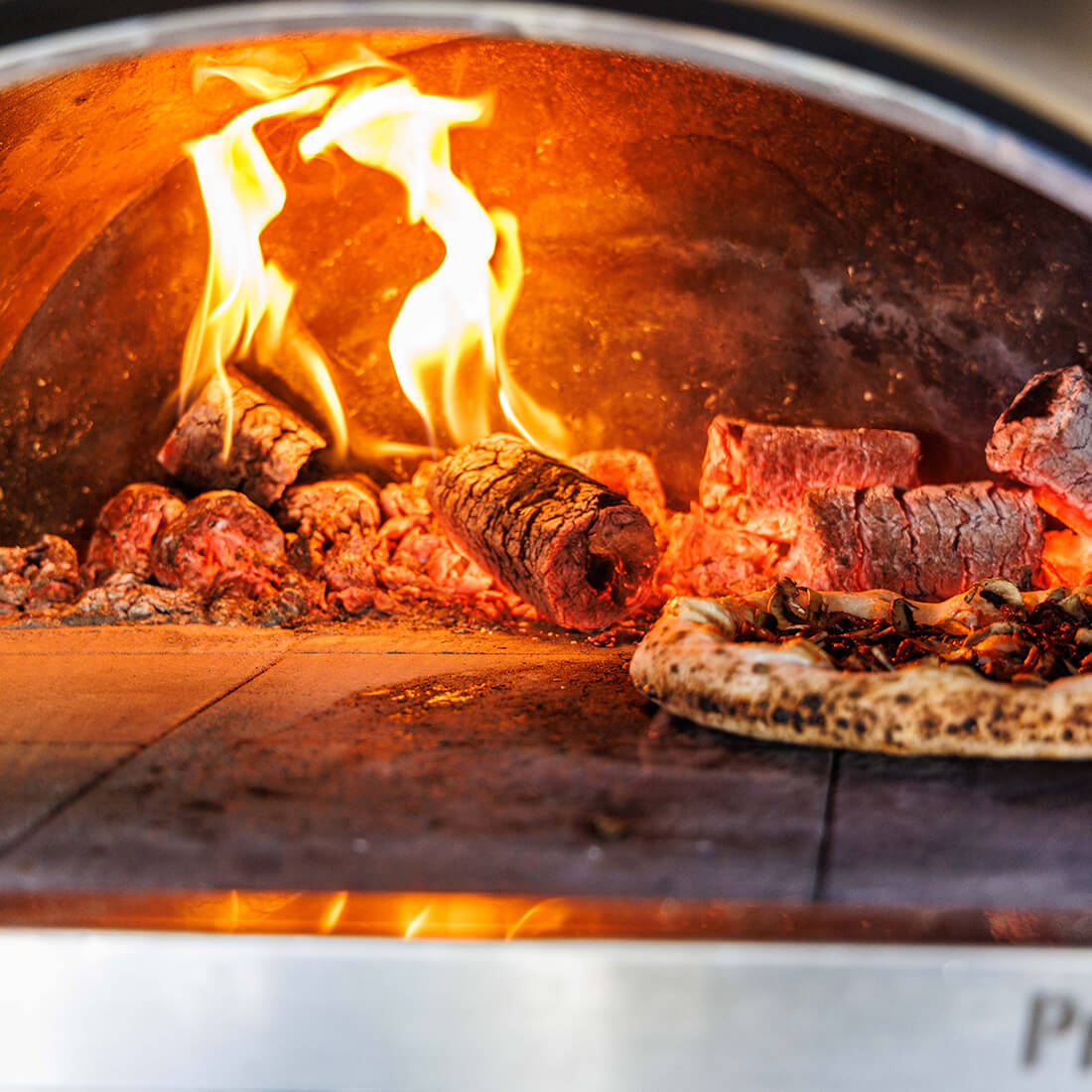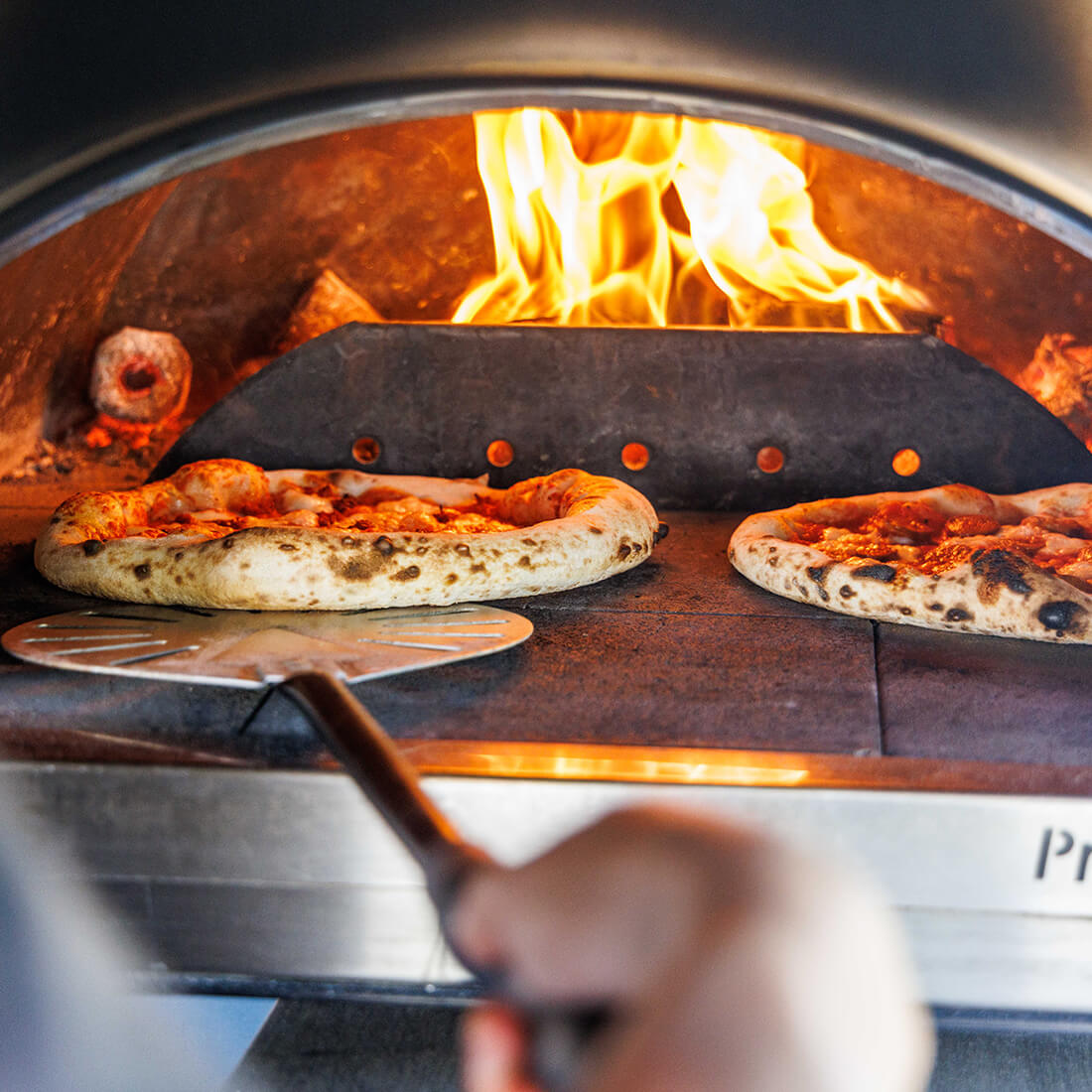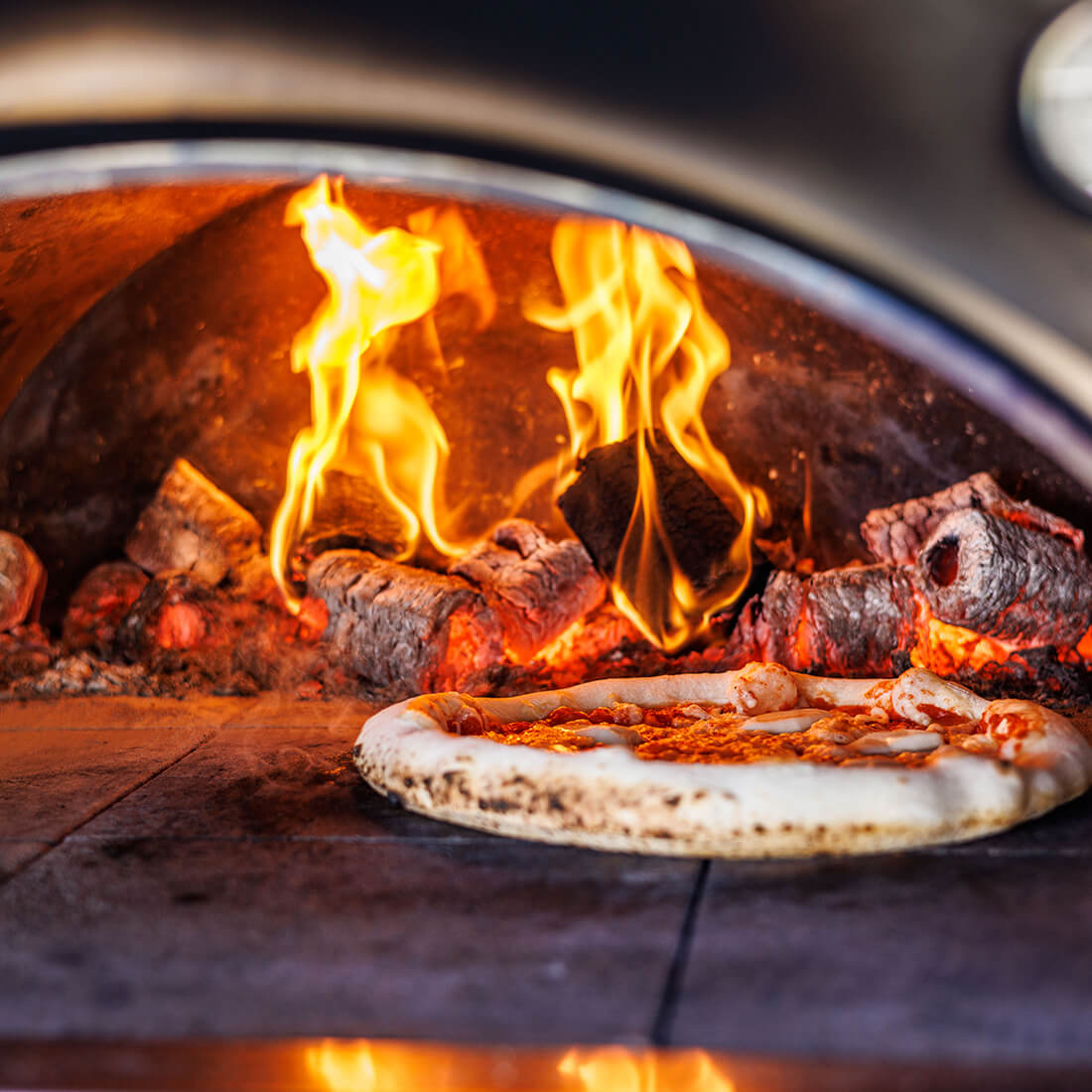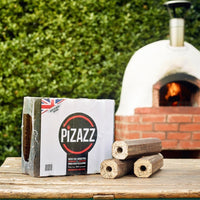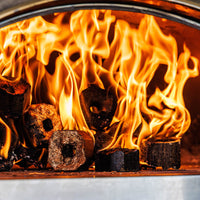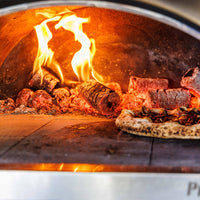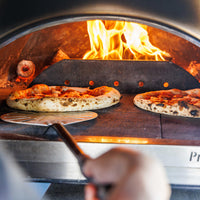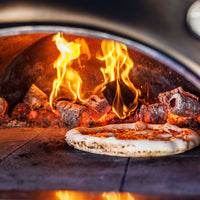 Pizazz Pizza Logs (2 Packs of 10)
Each pack contains 10 briquettes and weighs approximately 13kg.
Product must be kept dry.
Pizzaz Pizza Logs will be delivered by DPD on their 4 Day Delivery service (Monday to Friday), within a one-hour delivery slot and you will receive full tracking, email and/or text alerts.
Suitable for:

Stoves

Open fires

Fire pits

Pizza oven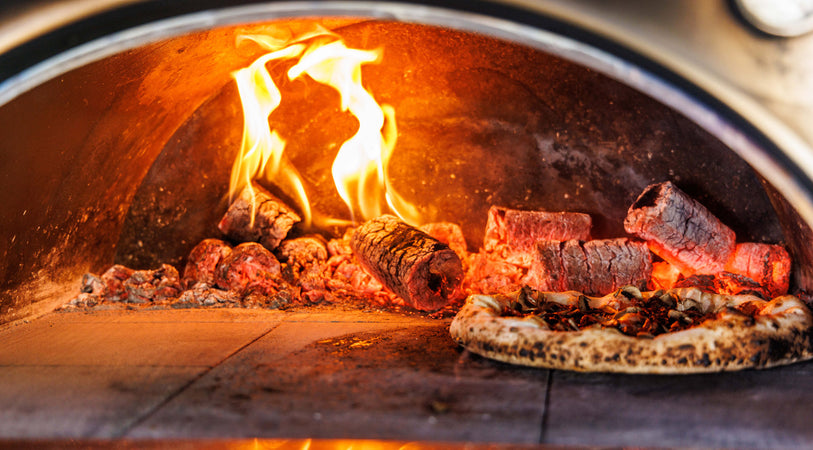 Hardwood briquettes for wood fired ovens
Pizazz Pizza Logs are 100% hardwood briquettes, specifically designed for wood fired pizza ovens. Manufactured in the UK from sustainably sourced beech & sycamore, Pizazz Pizza logs have a low moisture content and burn longer and hotter than traditional firewood. No toxins, additives or binders.

Easy to stack and store

Clean and sustainable

Consistent burn time

Heats ovens faster than conventional logs

Low ash residue to keep ovens clean

Low moisture content (<5%) compared with wood logs (20-60%)

No spitting or sparking

No expansion during burning
Loved By Professionals
We visited Joe Greenwell, owner of the pizza truck business 'Magic Mountain Wood Fired Pizza' to see why he loves using our Pizazz pizza logs so much.